You need to deliver effective marketing strategies – we provide powerful tools to make that easier
For companies, e-commerce and agencies
Every app comes fully equipped
Ready-to-use app template. Trusted by thousands
Ready-to-use design template
Fully customizable. Edit colors, fonts and images
Integrates with leading marketing tools and platforms
Customizable language options
This means
No more waiting weeks or months for designers and programmers
Lots of money saved
We have apps for every selling cycle stage your customers are in
Viral Loop Apps
Photo contest, video contest, wheel of fortune or viral loop.
Lead Gen Apps
Distribute your e-book or PDF. Prepare a professional quiz or survey. Everything GDPR-compliant.
Landing Page Apps
Prepare a beautiful landing page with no programming skills. Use it anywhere you want.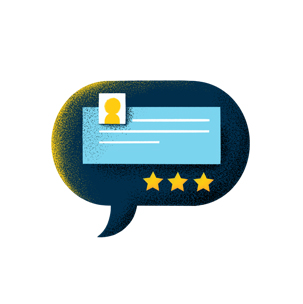 Review Collection Apps
Get new feedback and reviews from your customers every day.
The best part?
No need to choose only one app – your plan includes all of them!
Connect with Your Favorite Marketing and Advertising Tools